Genesis Rodriguez
My name is Genesis, Im 16 Years Old. I live in the Bronx, born and raised. I am a Sophmore at Community School For Social Justice. Im Hispanic with black hair and brown eyes. I am currently learning how to use codes and work with HTML in my web programming class.
Im interested in Poety, Gifs, and Food. 🙃
Drakes Hotline Bling is My favorite Gif 😂😂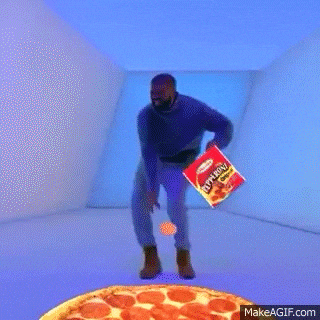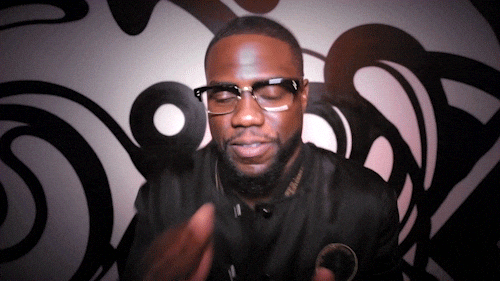 These Are A Few Of My Character Traits
Im timid, when I first meet new people Im very shy and quiet.
Im very joyful, I like to crack jokes and always have my friends laughing when they're around me.
Im very openminded, I enjoy doing new things and learning more.